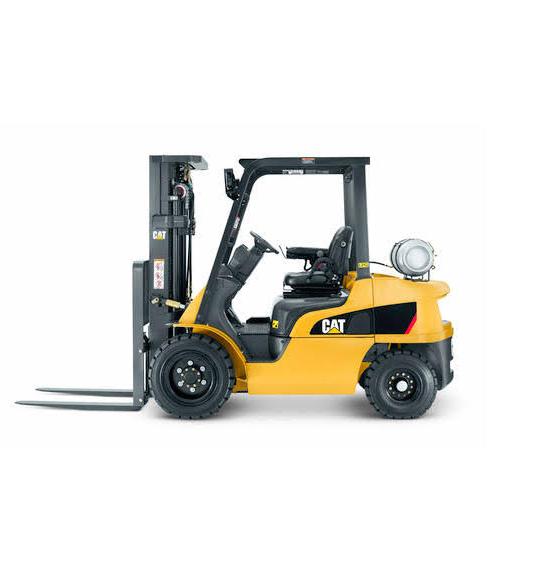 Forklift Rent
We are Bangladesh Equipment Concept Ltd (BEC) provide forklift rental service all over Bangladesh. We have various kind of forklift for rental service Monthly or Day basis forklift rent service. We have a lot of forklifts for rent in stock.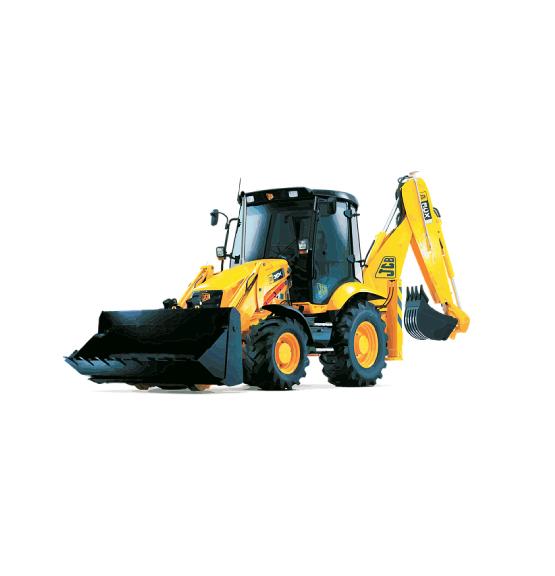 Supply Equipment and Machine
We are (BEC). Who sales and supply various kind of Brand New Forklift , Brand New Excavator, Brand New Wheel Loader, Brand New Road Roller. We sales and supply hand pallet truck and Manual Stacker.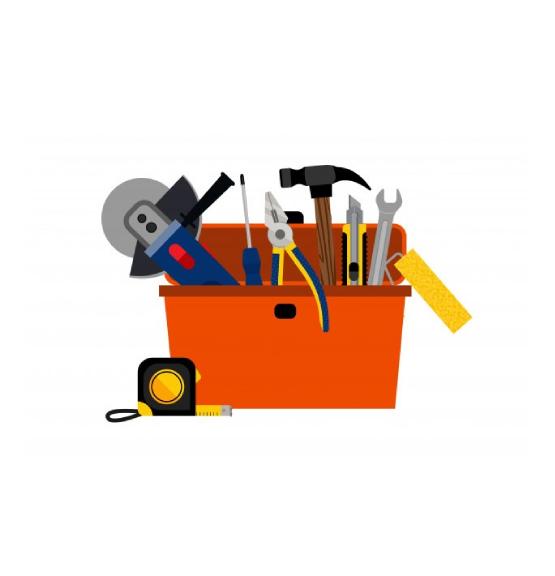 Equipment Servicing
BEC. We have strong service team. We go for regular inspection. Our manpower services are known as being reliable and timely. We believe customers satisfaction is our assets.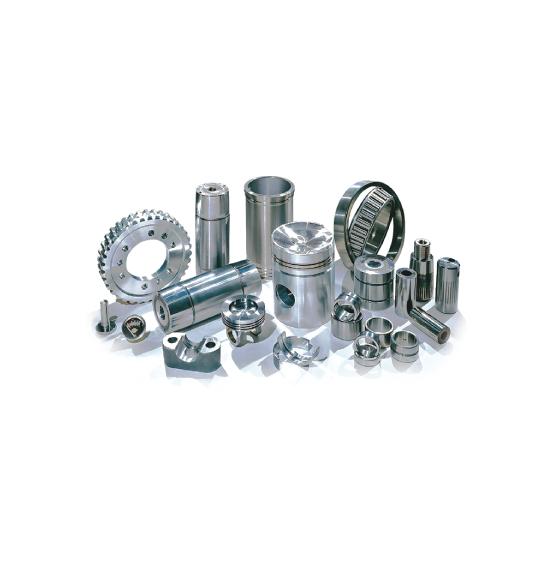 Genuine spare parts
Our main business is Forklift Spare Parts. We are famous supplier of forklift spare parts. We supply various kind of spare parts such as forklift engine parts, forklift hydraulic parts, forklift gearbox, forklift electric parts, forklift gearbox overhauling parts hand Pallet Truck parts in our Bangladesh.